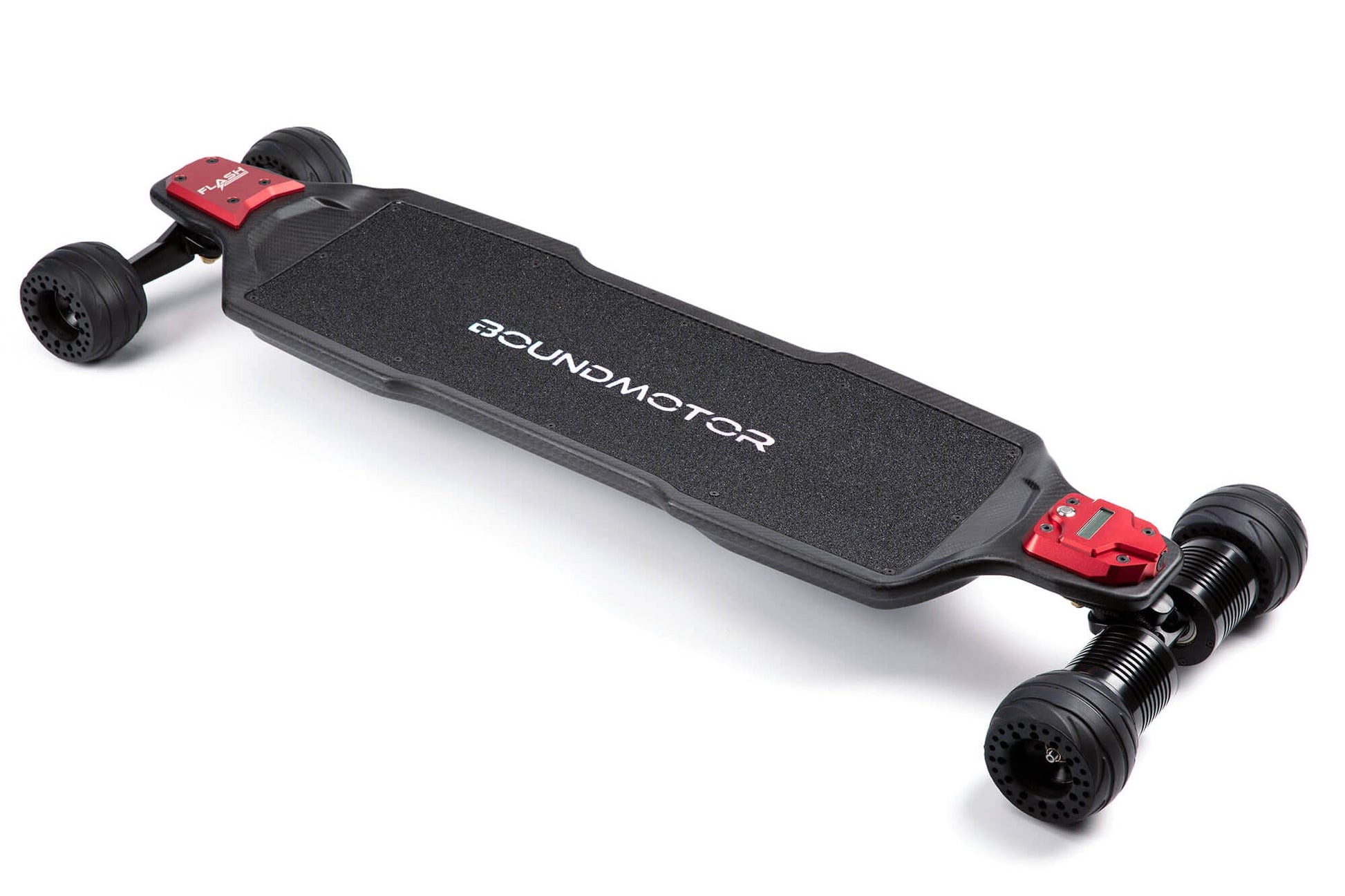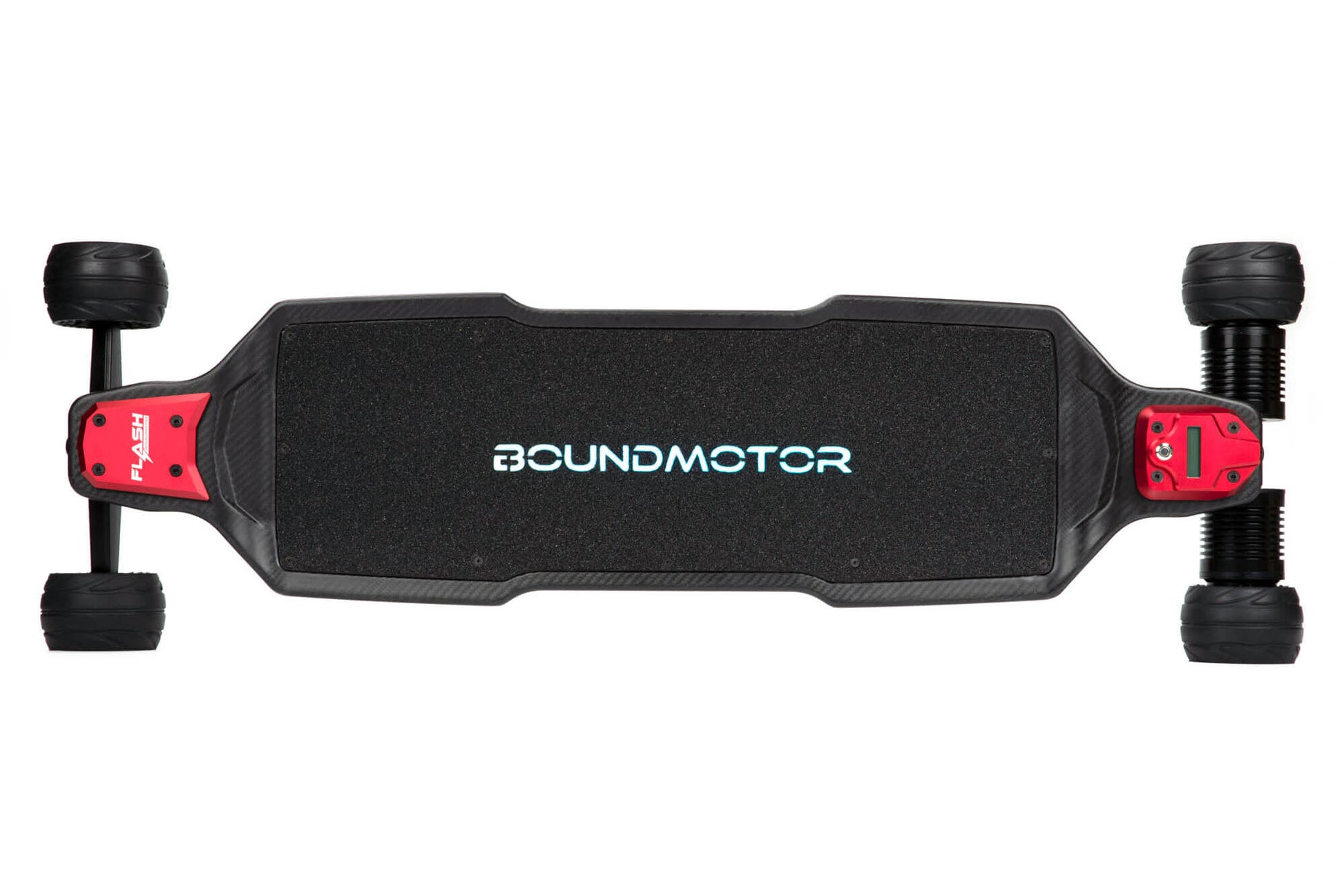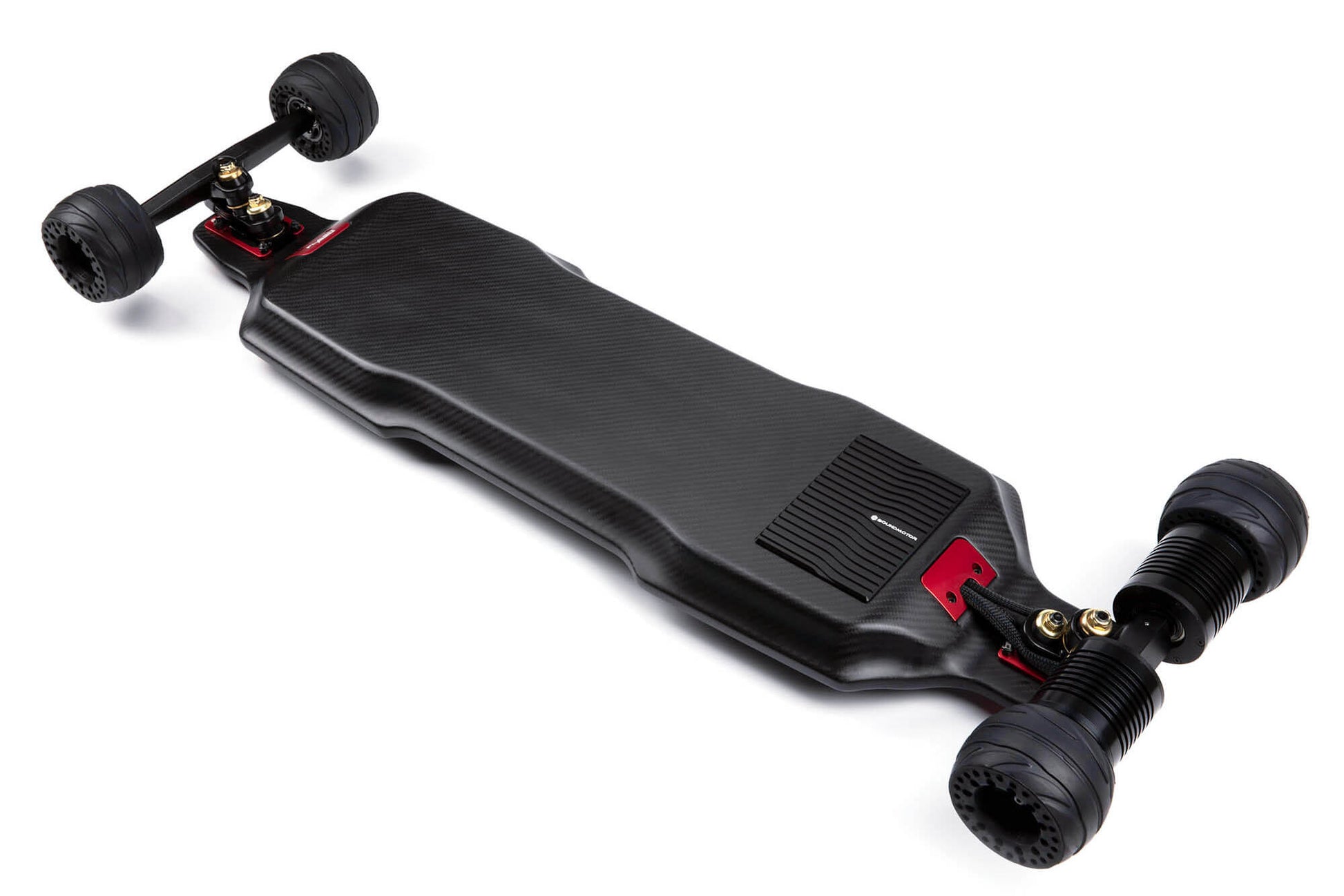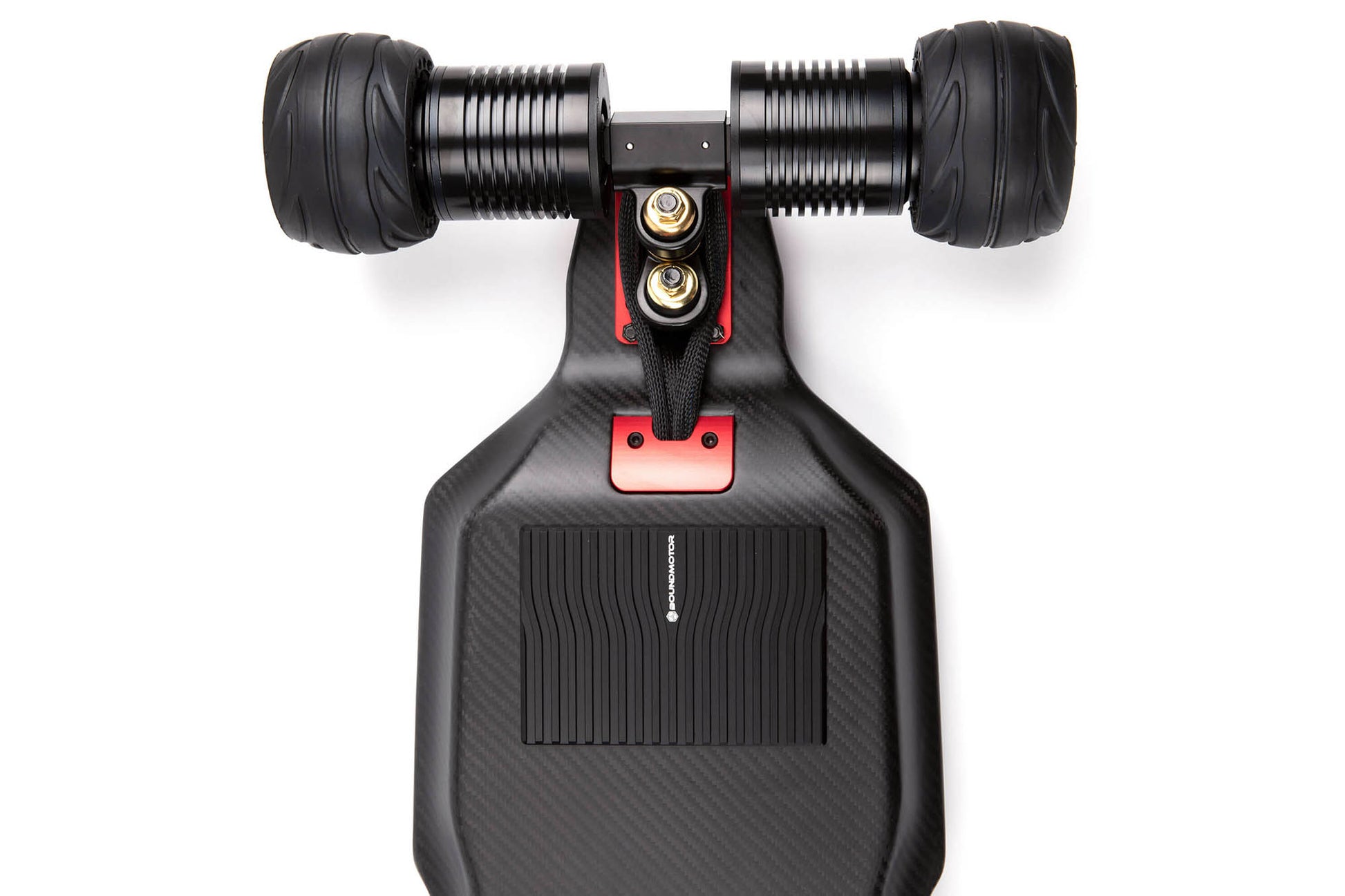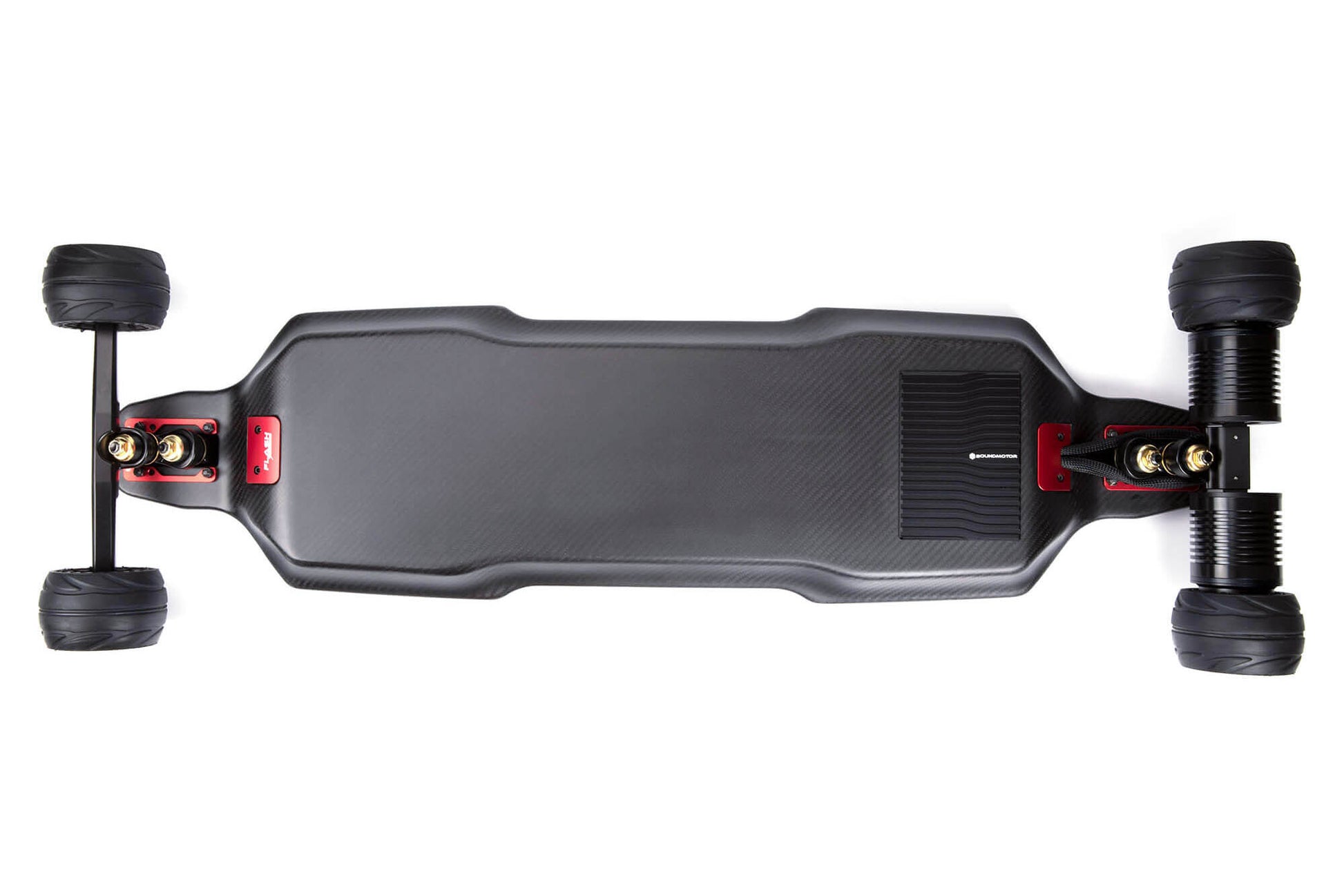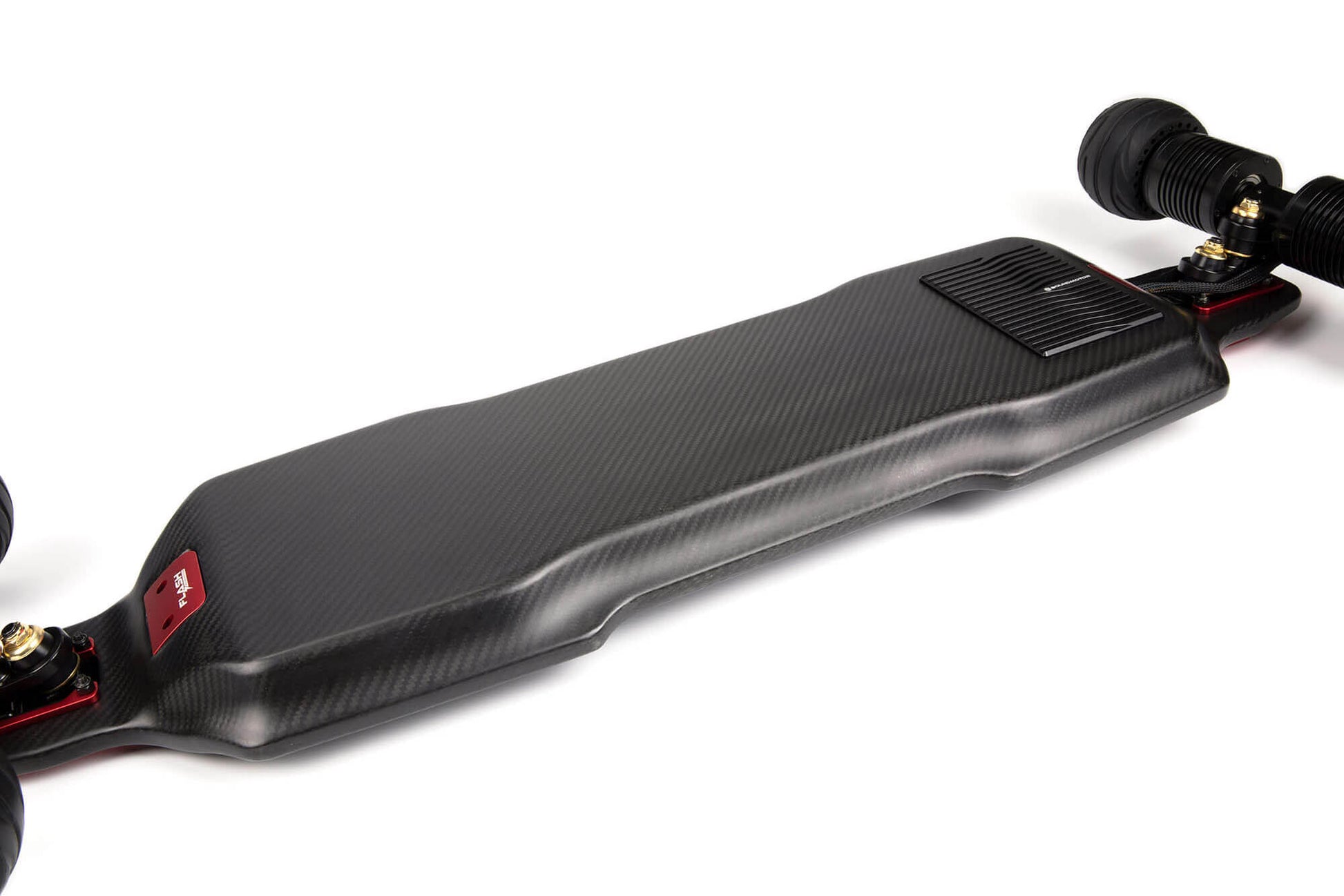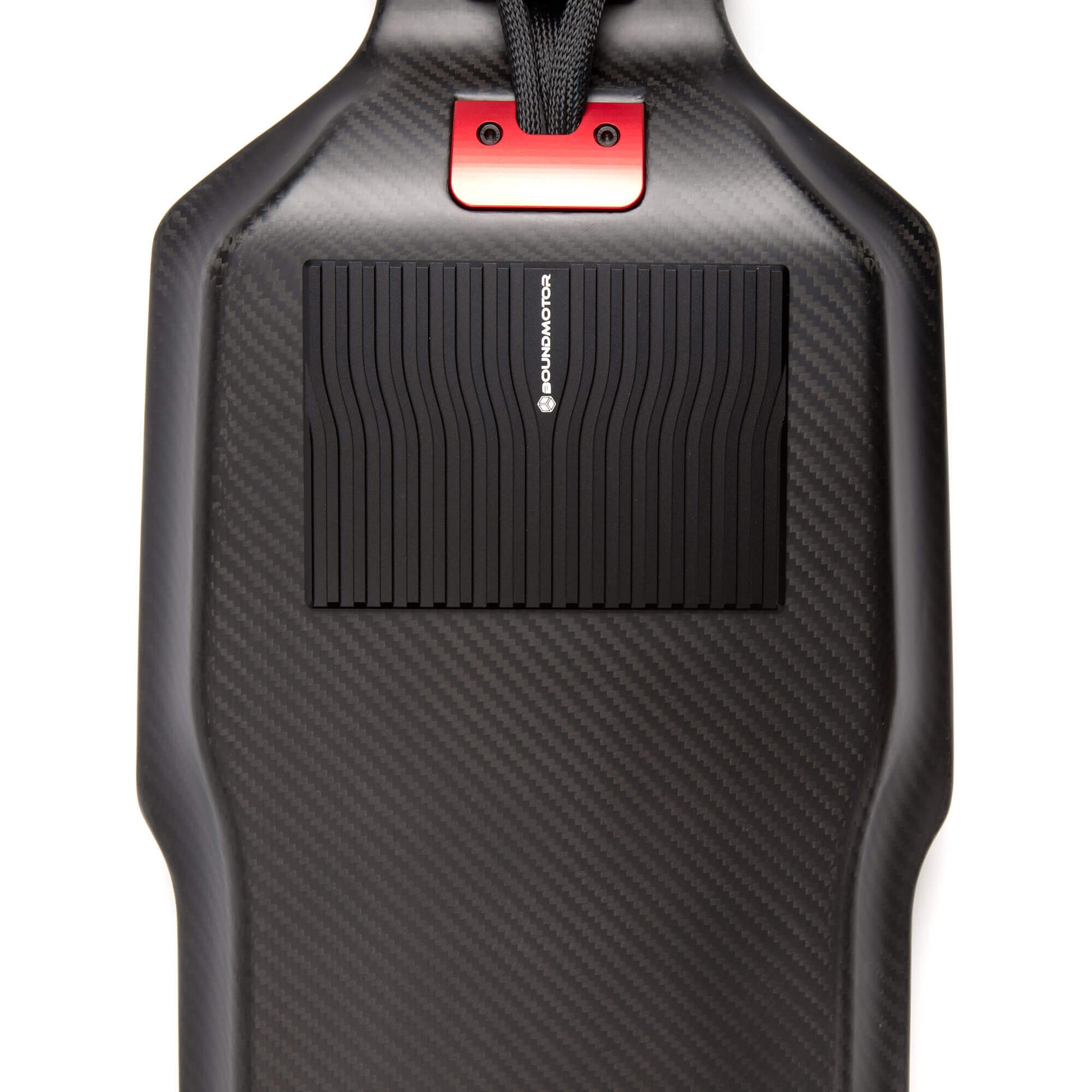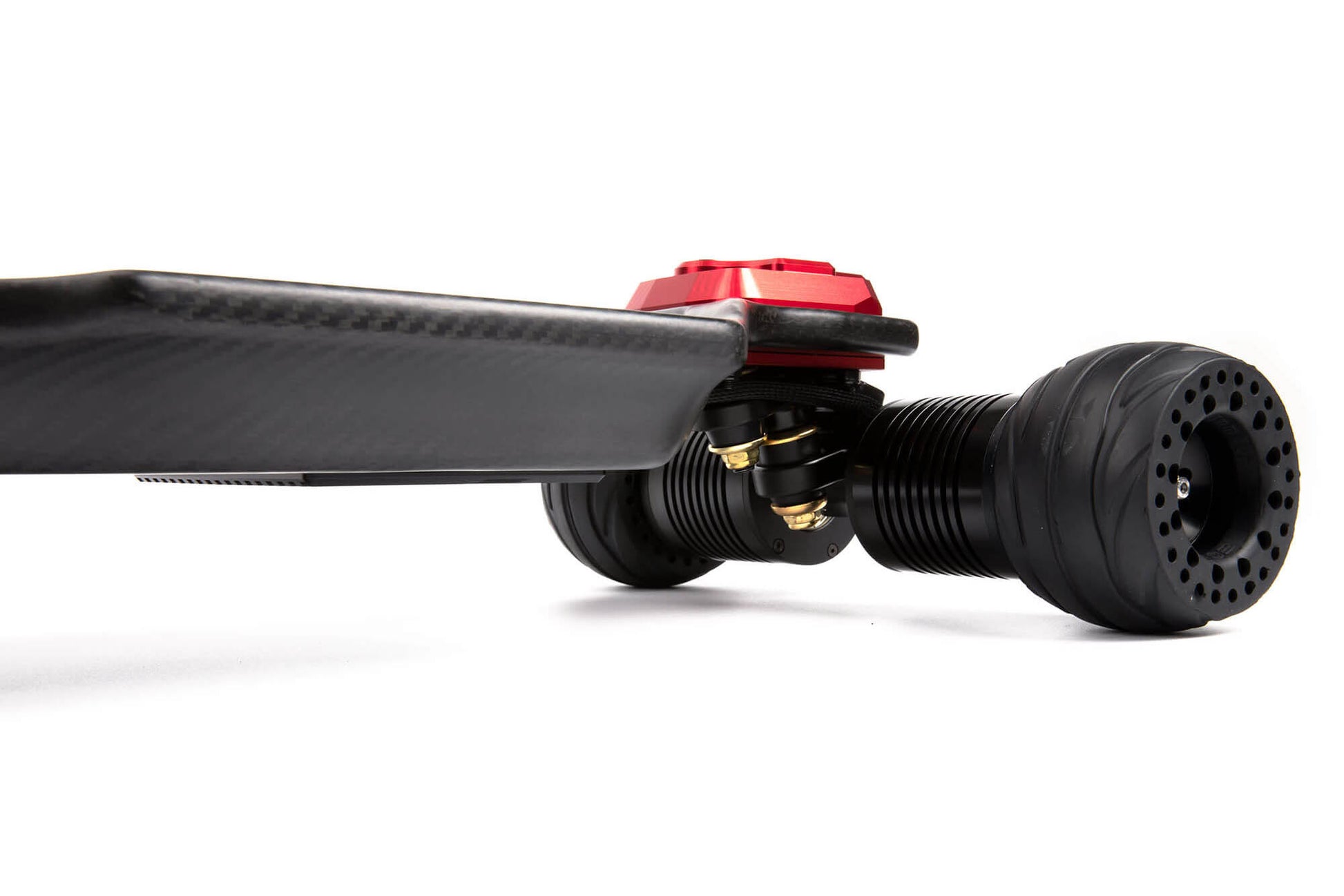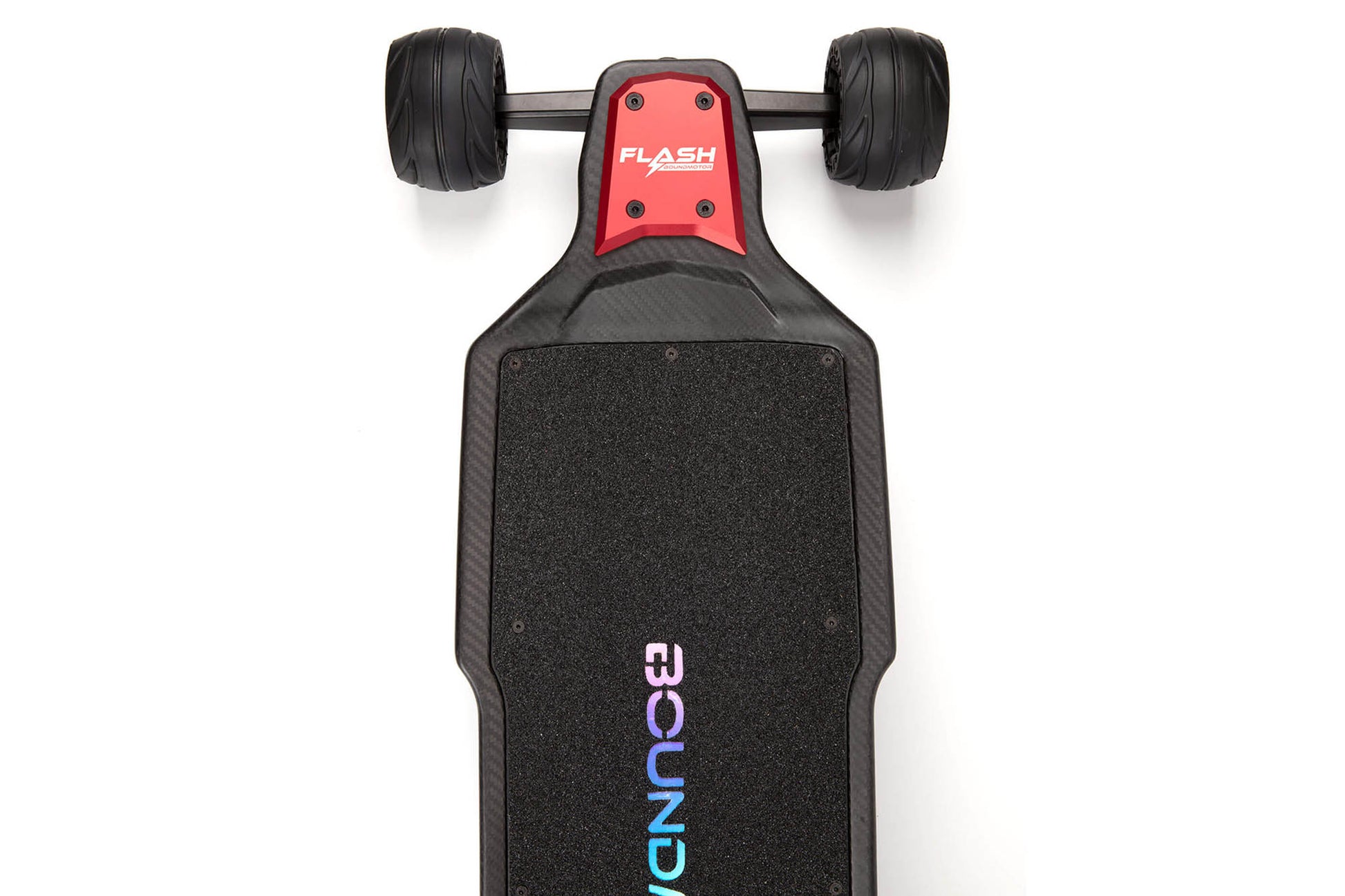 BOUNDMOTOR D1 Direct Drive Electric Skateboard
Sale price
$1,999.00
Regular price
Estimated Delivery:Dec 11 - Dec 15

Free Shipping On all orders over $300
BOUNDMOTOR D1 Direct Drive Electric Skateboard
Sale price
$1,999.00
Regular price
Direct Drive System
Top speed: 40-50kmh
Max range: 55km
Bound ESC: based on VESC 6.0
Battery pack: Panasonic 21700 12s4p 19.2ah;
Deck: NEW Carbon fibre concave deck
Bluetooth module(NEW)
VX2 remote(NEW)
Amazing
Amazing customer service the board is just so much fun I cant explain it
d3
The engine's smoothness is amazing.
The smooth running of the honeycomb also plays a role.
The ride feels like I'm moving on gentle paws.
Terrifyingly fascinating.
I installed the part under a hackbrett longboard from the Black Forest.
Currently I only run it with 36Volt, Samsung 35e li ion in a 10s2p exchangeable battery-pack and the vesc from boundmotor.
The part pulls off as if the devil was after us.
Acceleration :
I only entered the first stage so far.
Rarely drived in the middle , the second gear.
The third - the fastest , I never used, till now .
And still, completely thrilled.
Defective Product + Refused to replace $20 Axel + Threatening emails
The D1 i ordered came with a bent axle and after they promised to send me a new one, they never did more than a month later so i filed a dispute. They then pomised to send it "if" cancelled the dispute, which i did. Then a month more passes and not only have they not sent the axel they promised but they actually wrote me a threatening email, threatening to blast me over social media lol.
I won't buy Chinese again.
During the case, we were on new year holiday, all HK agents were back to home for holiday, can't send anything out.
we promised we will send replacement after we back to work. but paypal have sent email to us, your bank have sent the money back.we have nothing here.
No reply anymore from you.
You paid nothing, Ethan, and your bank have sent the money back to you.
Check the reply from paypal please:https://ibb.co/dcj8xhK
Wooah, stop looking in other places....
So, after 6 boards ranging from the early 250W PU wheeled boards with weak batteries to what I'm about to reference, the Titan is excellence in all regards.
First off- the debate between hub vs Direct drive vs Belt drive-- The Titan is an example of where application perfectly applies to the boards needs. Hub motors on a all-terrain board to me, and many others, make sense. Typically water-resistant, sand/dustproof (almost). the lack of space and unsealed parts you find in a hub motor vs its other options puts it way ahead for upkeep and a 'new rider' looking for a solid investment.
Second - follow that up with the proper wheel size (190mm!). its a great balance of torque / mobility / weight. I live NYC and have worked with a road that goes from glass - like asphalt to a suddenly broken road, if you've been in that situation, its chaos that ends with a crash, a close call with traffic, or damage to the magnets due to a bad impact, DONT HAVE THAT FEAR! this board can take on surface change like nothing I've used -- and I own a 10inch off-road monster with dual shocks (mototec 1600w AT skateboard).
Lastly - and most importantly for consumers these days- this can carry the weight; AND MORE. the torque simply is something i have not witnessed in hub motors on skateboards. this kinda pick-up is seen with electric bikes typically decked out with heavier motors and more dense batteries etc. Be Careful! start slow. this can nearly wheely on full throttle. I have fallen once (my own fault). and felt how much i need to respect these motors. Nothing like it really on market. 9/10. great job boundmotor!
SUPERFLY
Absulutley love this board!
-super silent motors
-good quality deck
-really nice wheels
Unfortunately the windmill adapters were missing and I noticed it too late when I wanted to change the wheels.
By then the warranty had already expired. Apart from that everything is 100%