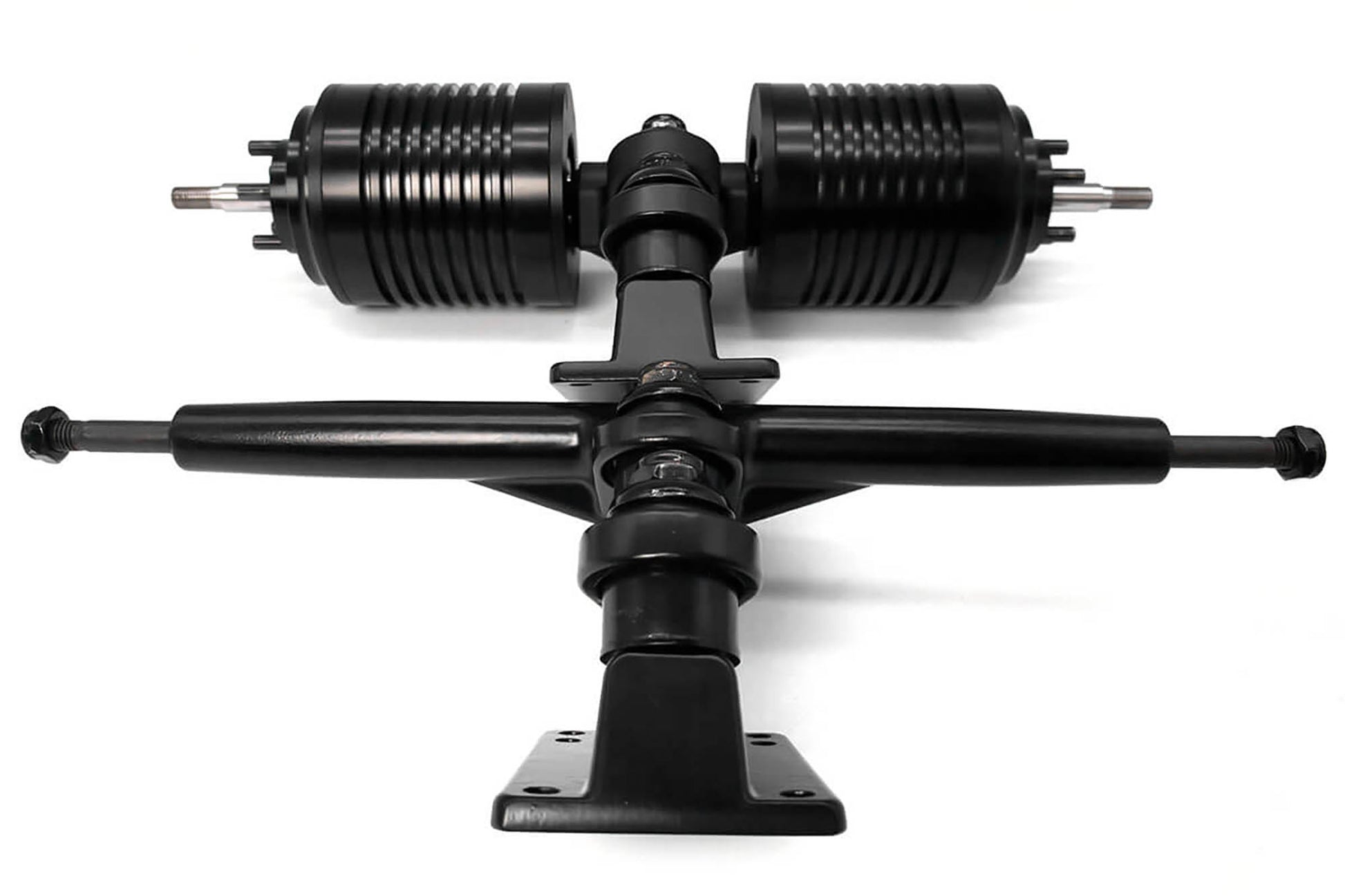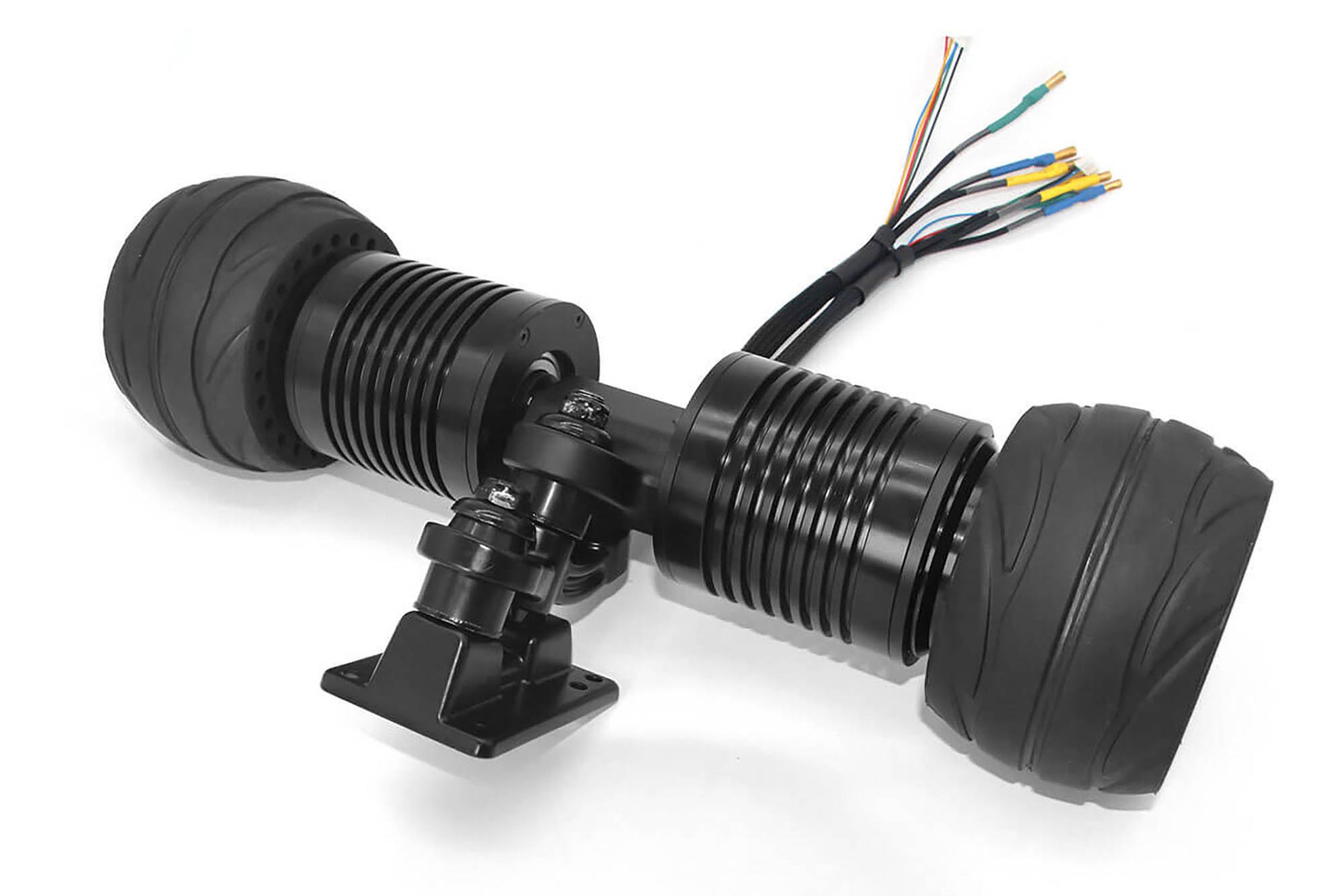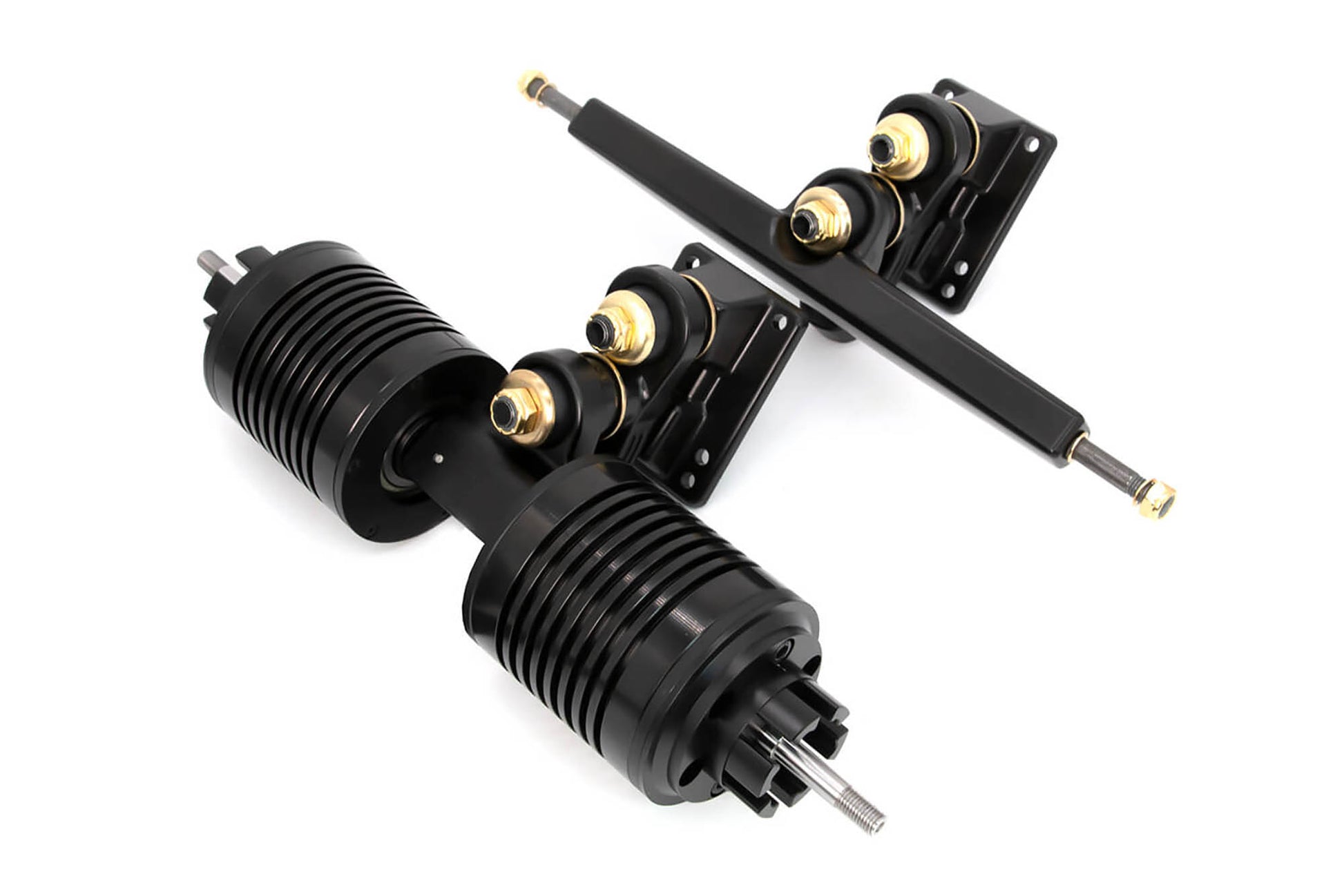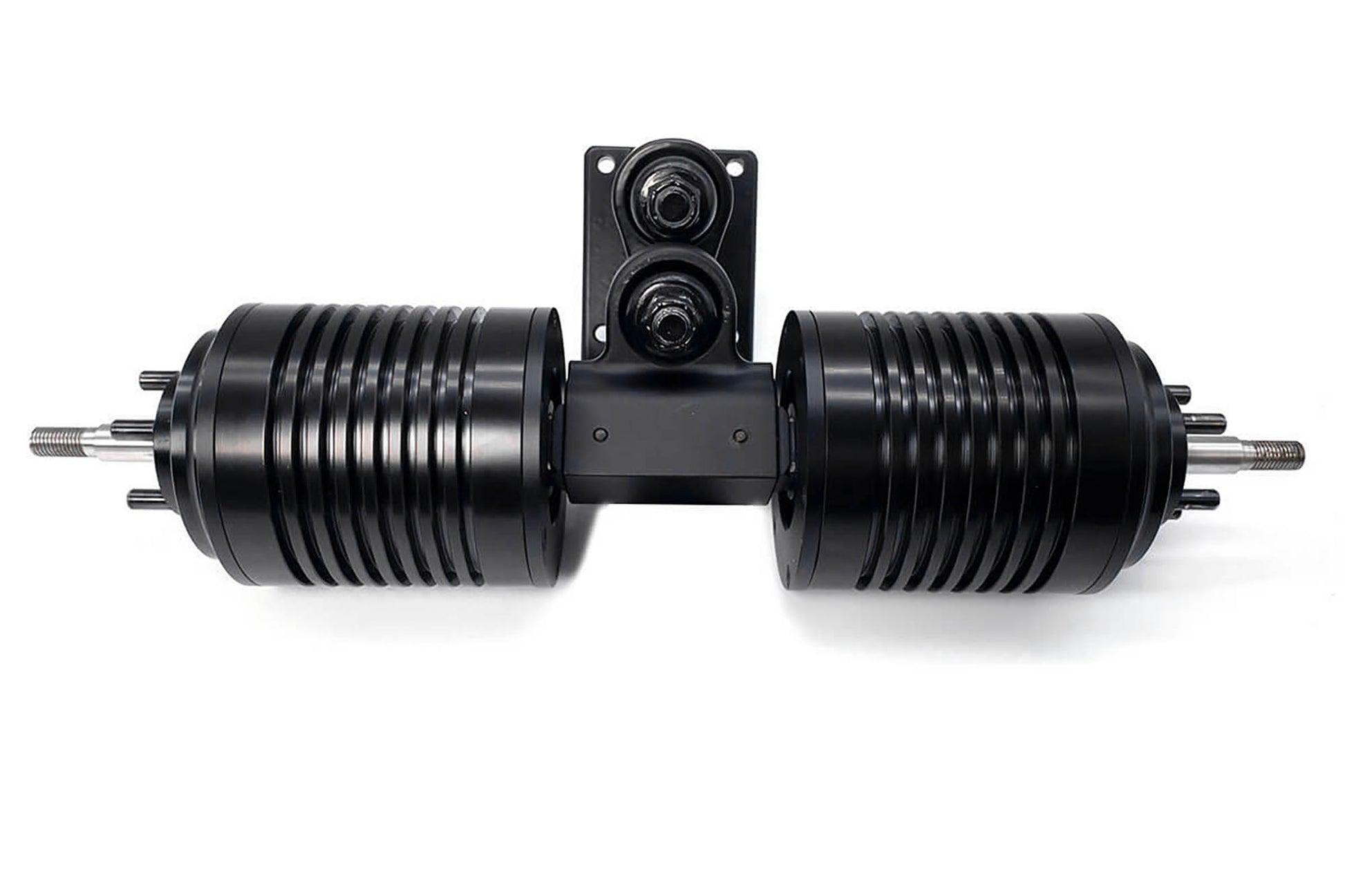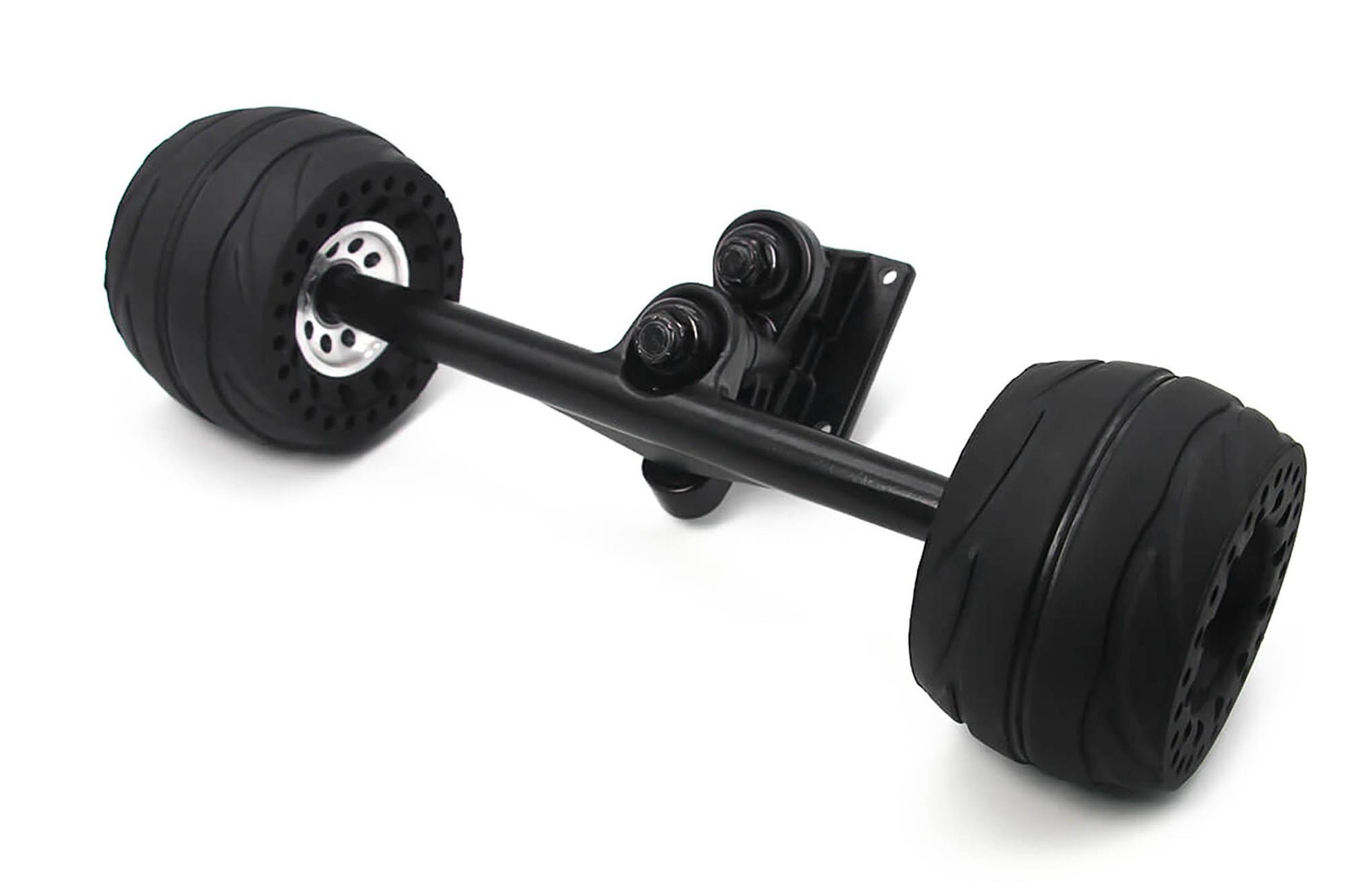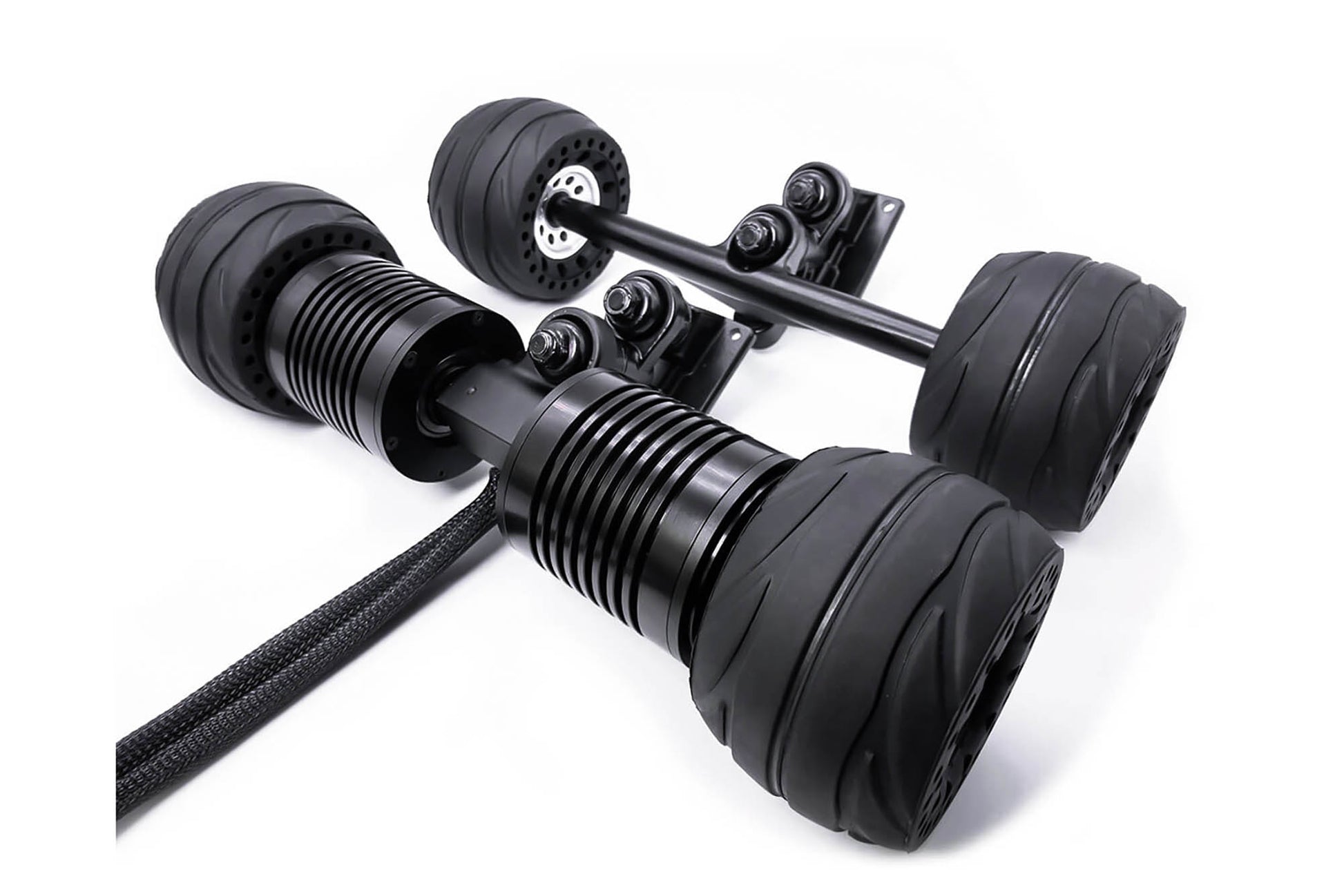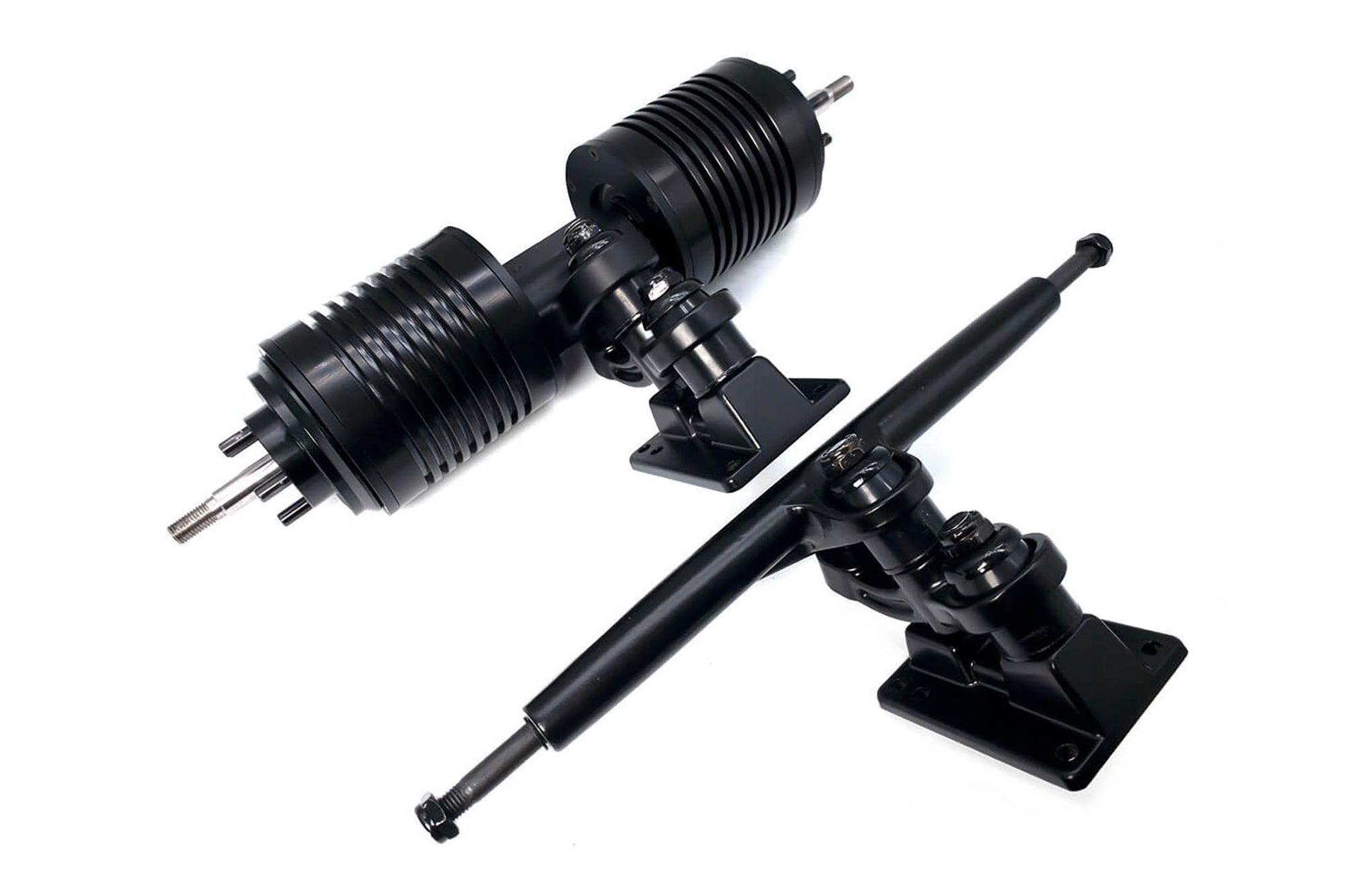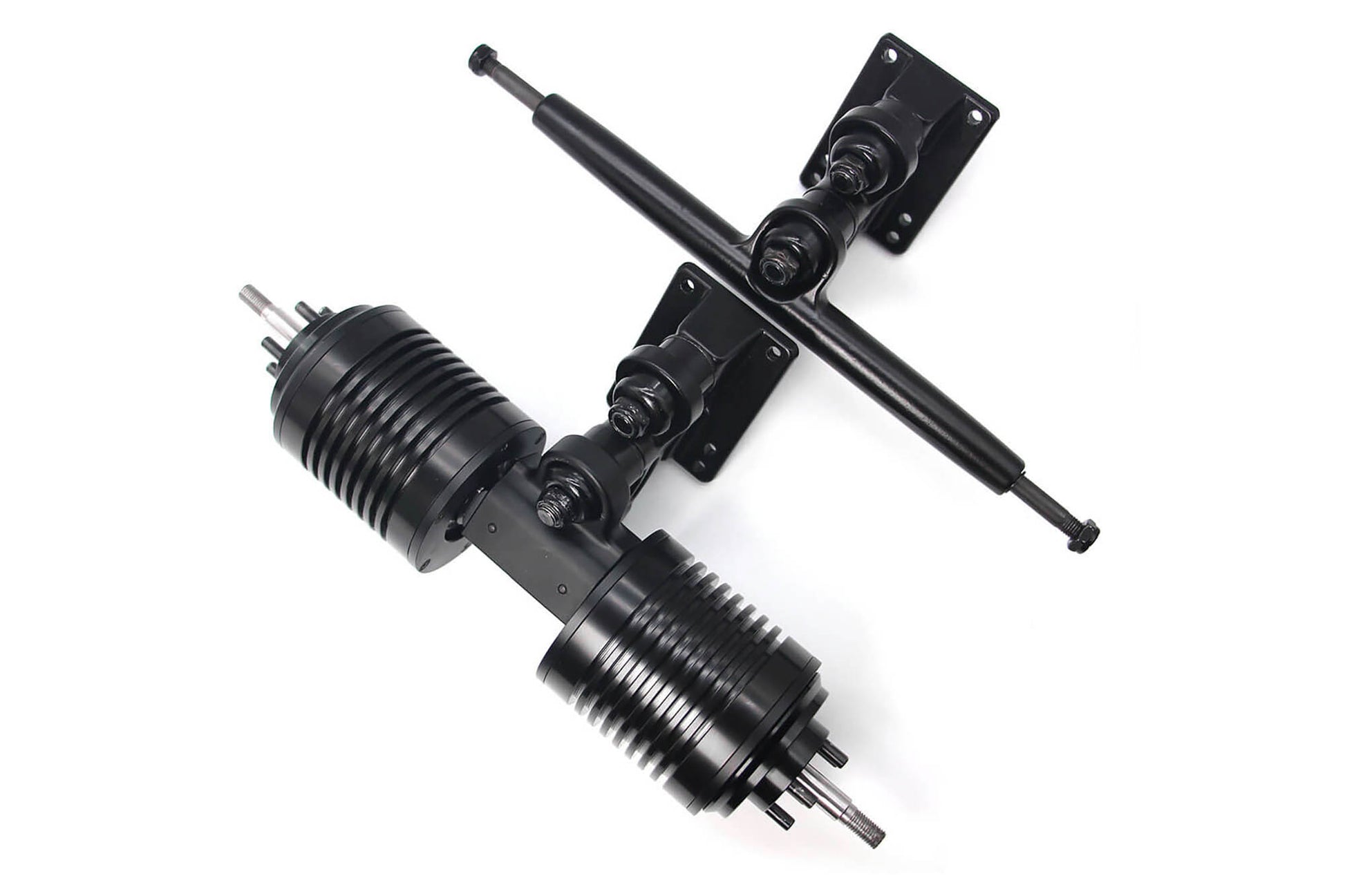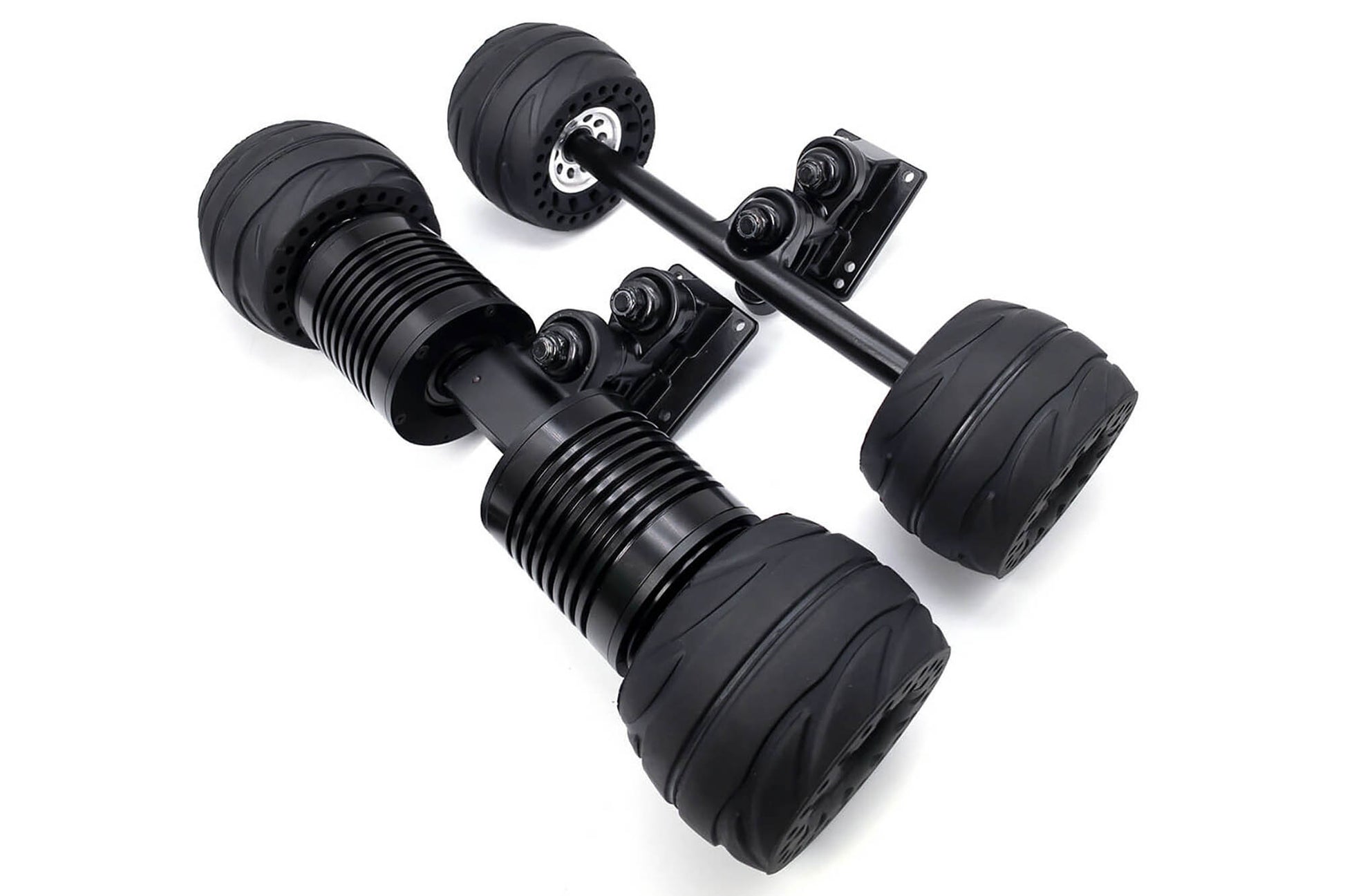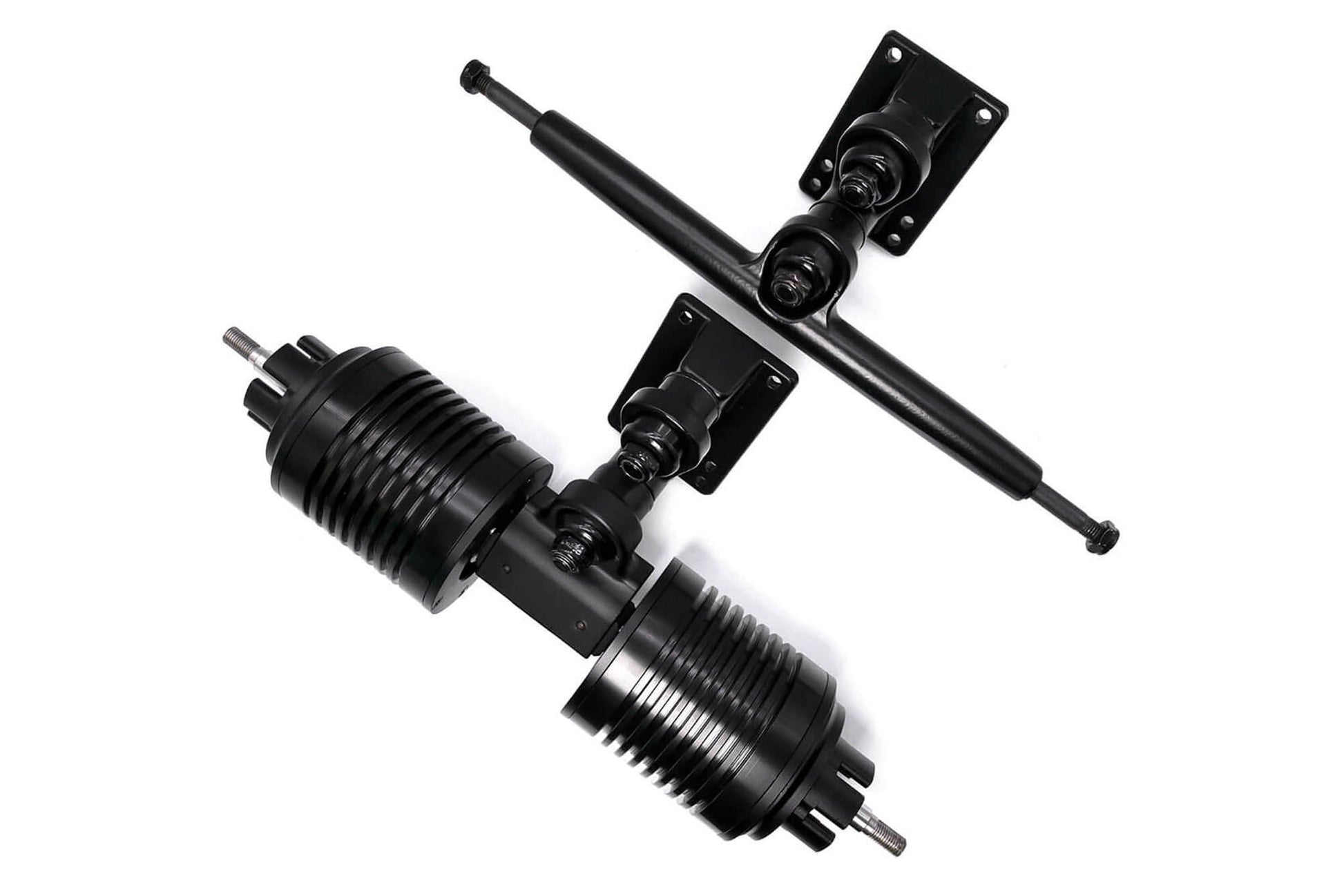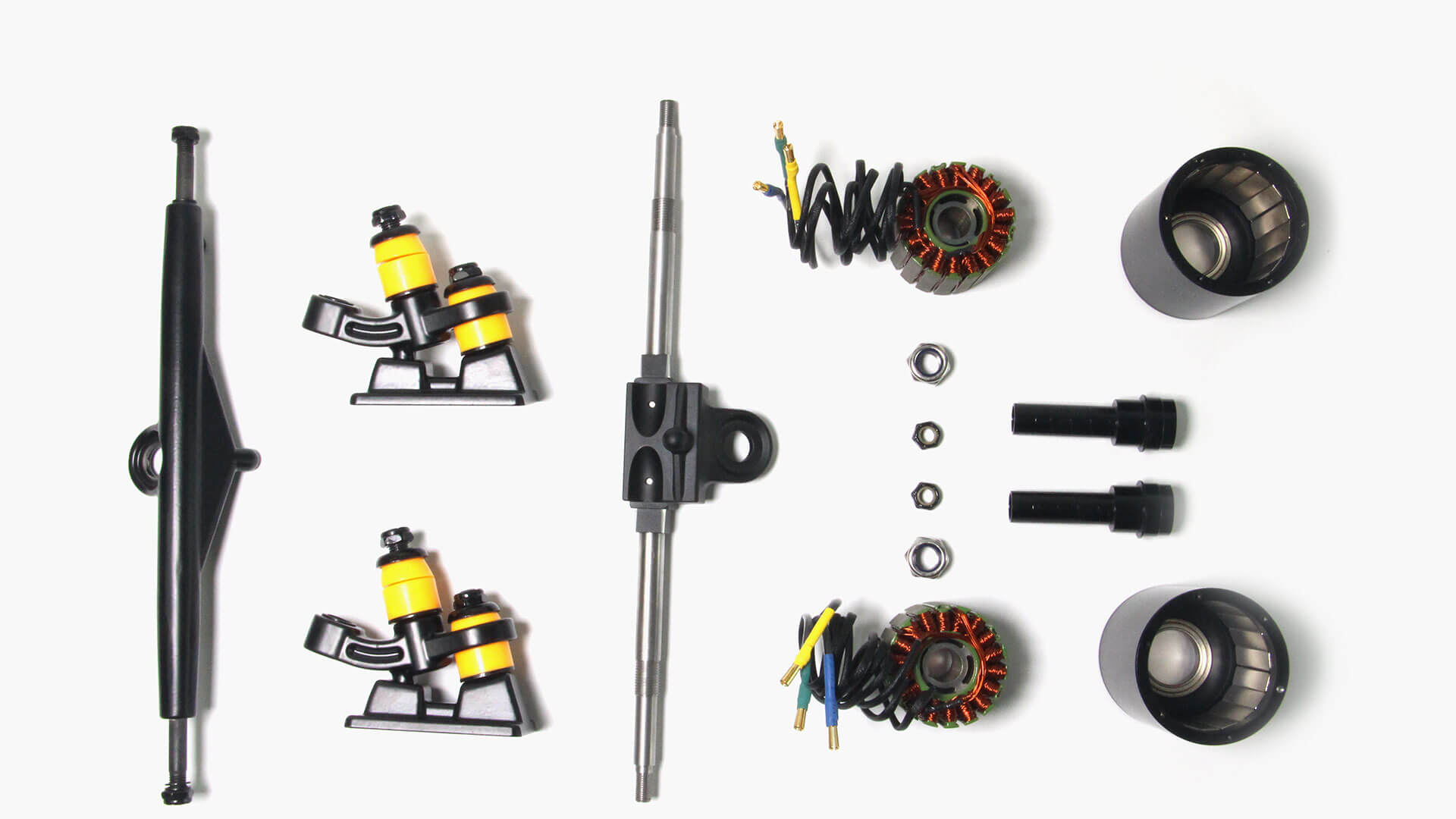 Sale price
$399.00
Regular price
Estimated Delivery:Dec 11 - Dec 15

Free Shipping On all orders over $300
Direct Drive Motor Kit
Sale price
$399.00
Regular price
A MUST HAVE MOTOR TYPE IN 2021
What's new:
Add heat sinks for faster heat dissipation and better performance.
Thicker stainless steel CAN for better protection.
It is recommended to work with a VESC, other ESCs may have compatibility issues.
The technology and features behind the boundmotor direct drive motors
Custom-designed direct drive motor system built from the ground up with a focus on performance. We are proud to announce our new upgraded direct drive motor kit, the latest direct drive motor system for high-performance electric skateboards. You'll be surprised at how smooth the new direct-drive motor feels when riding on your feet. Our direct drive motors are by far the most popular product available. They offer tremendous torque and smooth acceleration and are built on reliability and dependability from the start, regardless of cost. We want your new direct drive motor to be made with the highest quality materials so that your new direct drive motor will last for thousands of miles of a wonderful experience.

| MOTOR TYPE | DUAL DIRECT DRIVE MOTOR |
| --- | --- |
| MAX SPEED | 50KM/H(12S) |
| MAX POWER | 3000 WATTS(1500W/MOTOR) |
| MAX AMPS | 30 AMPS Per Motor |
| KV RATING | 60 KV |
| Pole Pair | 10 |
2 * direct-drive motors for a dual direct-drive motor drive train
1 *  front & rear precision CNC trucks & baseplates
4 * airless wheels(Optional)
Direct Drive motor kit
Everything worked fine. No issues. Strong and smooth motors. No overheating issues at all!
Direct Drive Motor Kit(Upgraded)
Just how I like it
After arriving I inspected this beautiful piece of propulsion. Couldn't even wait two more days for the proper Wheels to arrive because I immediately slapped it onto my deck, cnnfigurate the vesc and away we go. Massiive Power for a 88kg rider even on steeper hills and really strong break performance what was even more important for me. All in all I'm happy that I bought the kit and definitly recommend it :)