OUR MOST POPULAR & NEW BOARDS
Sale price
$2,599.00
Regular price
Sale price
$1,999.00
Regular price
Sale price
$1,599.00
Regular price
$1,799.00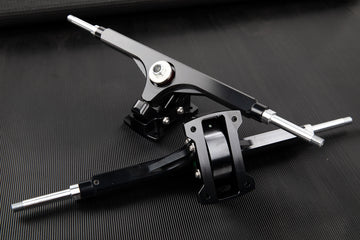 new in
BUILT FOR
PERFORMANCE.
RKP 390 CNC precision truck with a 260 mm wide hanger fits a dual 63100 setup with 15 mm wide HTD5M timing belts. The nominal baseplate angle is 45 degrees but can be adjusted to 35-54 degrees.
Shop Now
PREMIUM PARTS FOR YOUR DIY PROJECT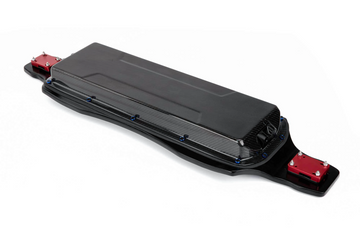 Deck & Enclosure collection
DIY Electric Skateboard Deck Kit
Craft Your Ride
Explore endless possibilities with our DIY Electric Skateboard Deck Kit. Craft your ride with our premium quality deck kit. Whether you're an experienced builder or a first-time enthusiast, this kit offers the ideal foundation for creating your custom electric skateboard. Elevate your riding experience and start building your dream board today.
Shop Now
BUILD PERFORMANCE PEV TOUGH.
Very Happy!
"very happy with my purchase. I loved the wheels. I appreciate the good attention and that they could give me the possibility of buying from Chile. Without a doubt I will continue buying more spare parts and maybe a complete skate."
X core pro Esc
"With how hard it is to get your hands on an esc like storm core this is a good alternative. I'm running 2x 6380 motors with 10s10p battery on a mountain board. This esc works perfect for my needs. Integrated power switch and blue tooth would be nice but all and all not a big deal. I will be buying another for my next build."
As promised
"Quality material, design and cut. Fitted perfectly with carbon fiber board"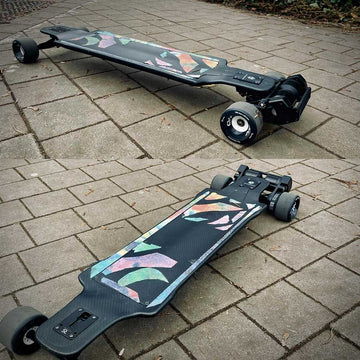 Powerful & Polish
"One of the nicest carbon fiber setups out right now. Not only is the Flash a little more powerful than the meepo hurricane, Boundmotor has tonssss of great parts for upgrades. Like smaller pullies, cnc cupped washers, and tons of different phantom hubs that will put a brand new look on anyyy board 🤙🏼"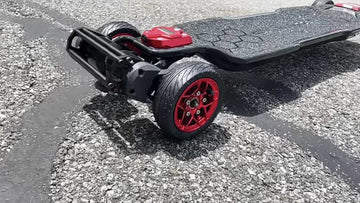 Best Deck For Long Range and Racing!
"I brought this board to test the weight limit. I'm 280lbs and it passed the test since May 2022. The deck is very stiff and strong as heck. I think they need to update their information about this deck. Also, turning on this deck is super sensitive. The W-concave/flat-concave does improve your performance if you are racing. This board is awesome! I will buy again! Respect! I hope you do a carbon fiber deck for this kit. I will love you!"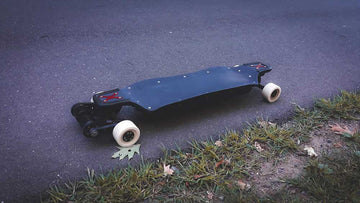 New Hota 150mm
"These ride like a dream, very smooth and very grippy. They also improved range significantly compared to my previous rubber 110mm. Make sure to inflate to correct PSI according to your weight. Absolute Recommend"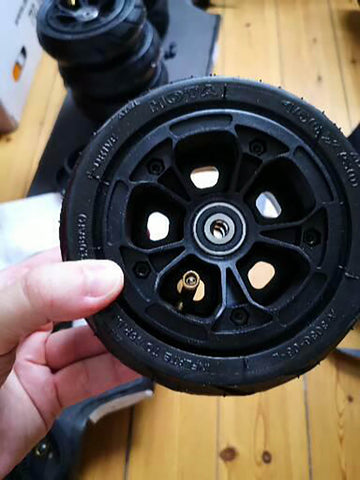 Electric Skateboarding Blog